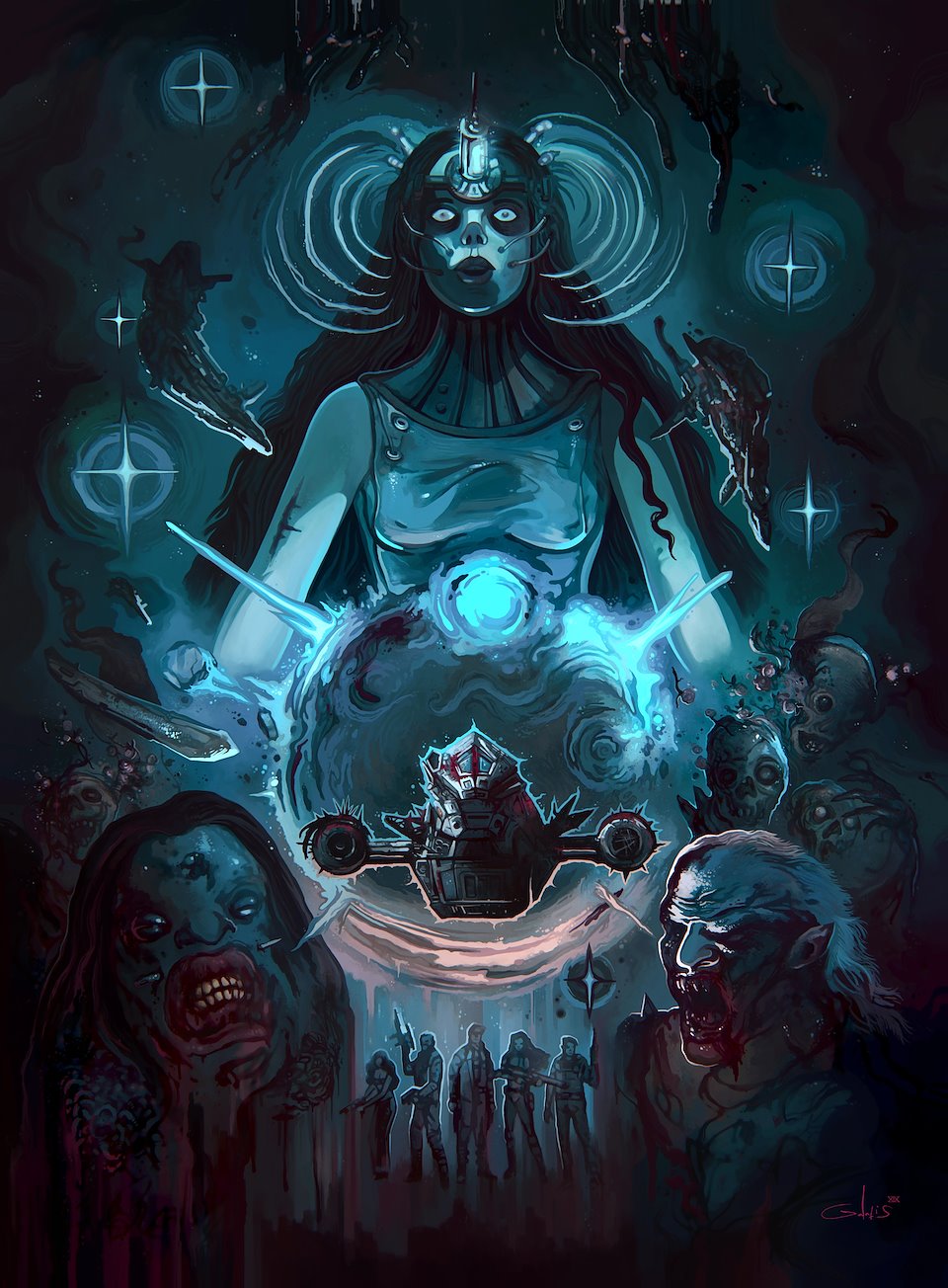 " The Awakening " Official licensed illustration made for the legendary FOX Tv series Firefly, By Titan books. Introduction by Nathan Fillion and Alan Tudyk.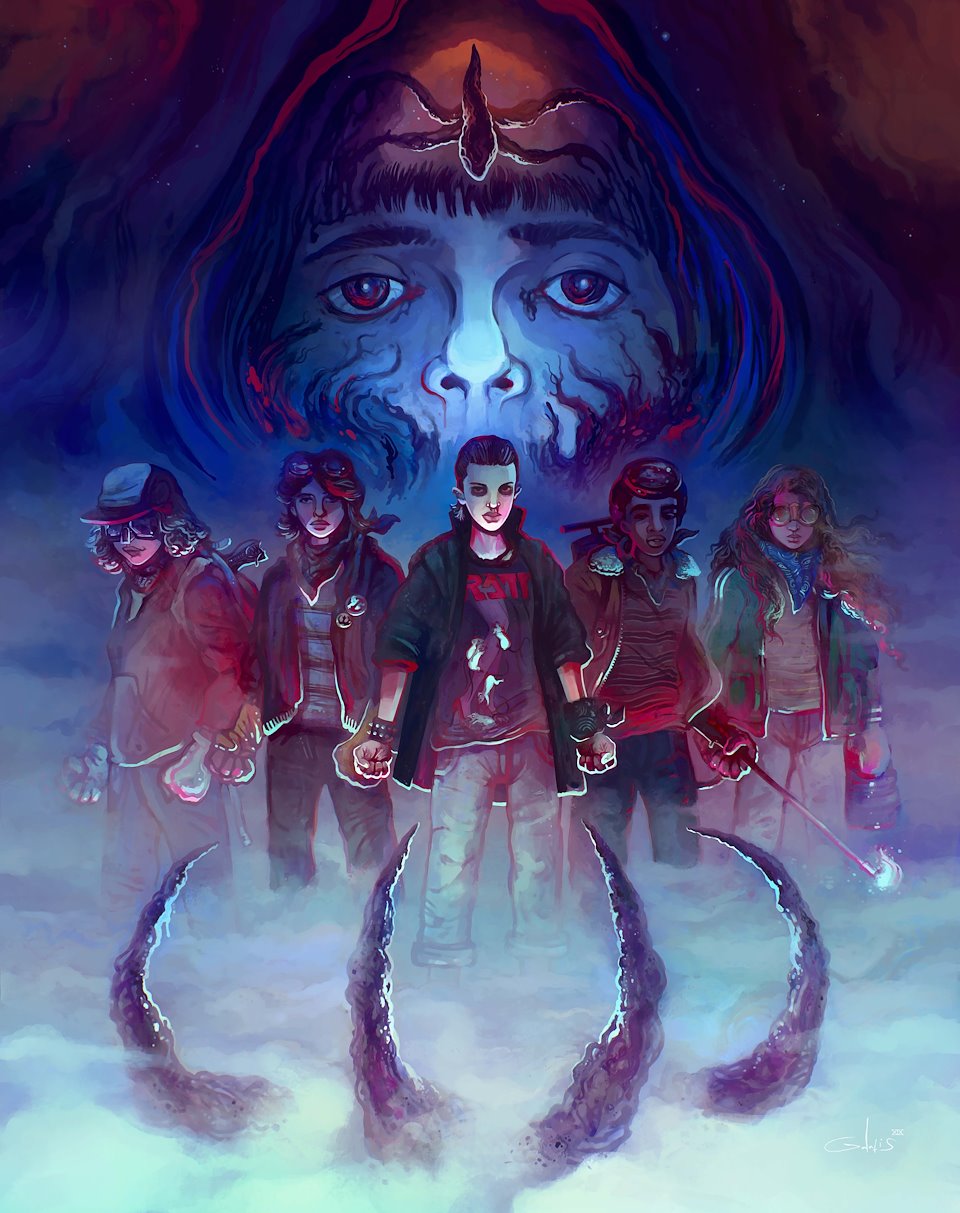 " Dream warriors " Official Netflix licensed illustration made for " Visions from the upside down, Stranger Things Art book" published by Del Ray books.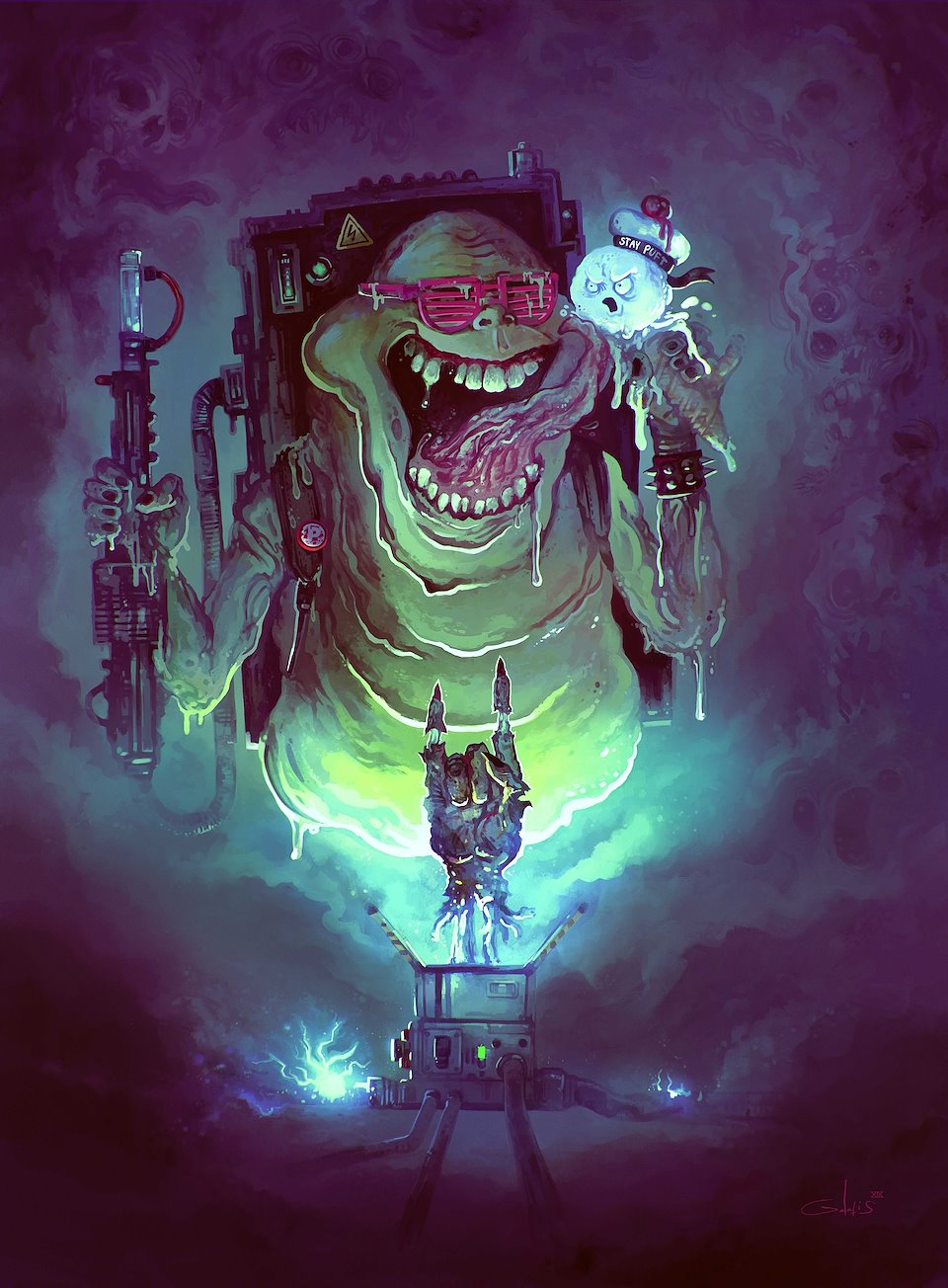 "Stay Puft" Official piece made for Insight editions & Printed in blood "Ghostbusters Art Book" https://www.amazon.com/Ghostbusters-Artbook-Insight-Editions/dp/1683837274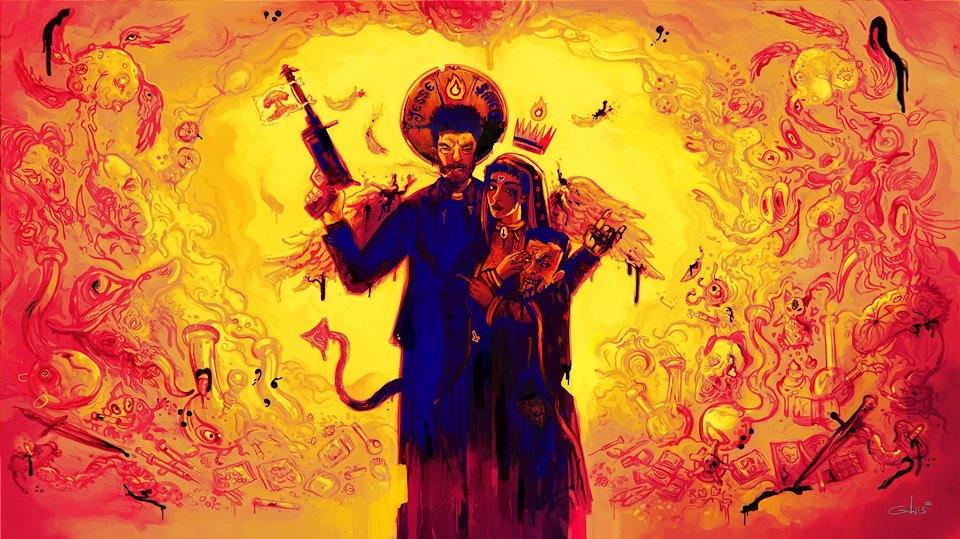 † ultrahymn † Teamed up with VICE and AMC to create an official "AMC PREACHER" piece made to celebrate the launch of the final season.
Check my mini interview and more great art for the final Preacher season here
https://bit.ly/2n8whdt
" Abomination " my submission for "the thing art book" Created by Printed in blood, Celebrating the 35th anniversary of John Carpenter's sci-fi/horror classic film "The Thing.
Also included in the book, an all-new introduction by horror director/actor/producer Eli Roth and an afterword by the Master of Horror himself, John Carpenter.
http://printedinblood.com/artbook_thething.html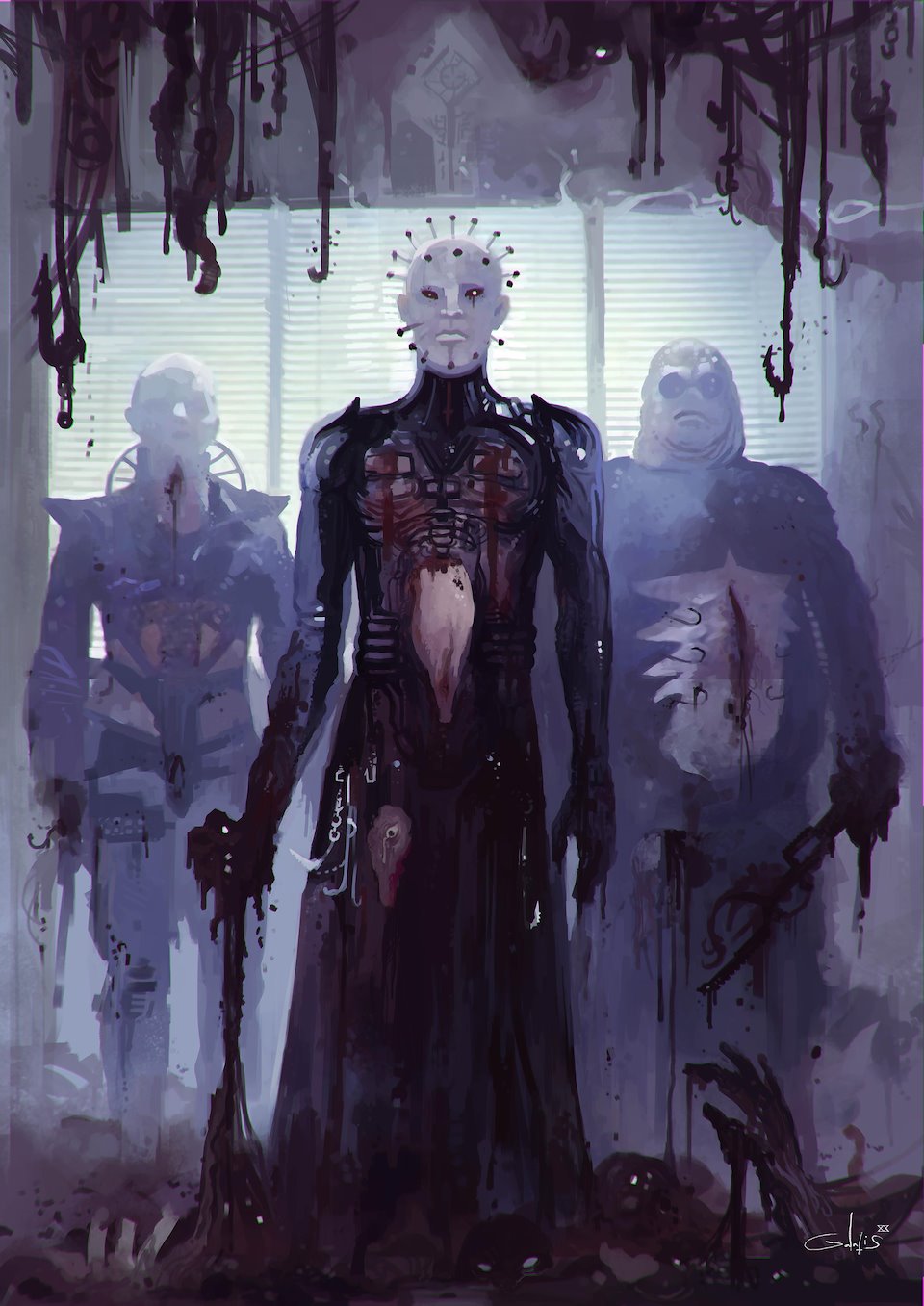 † Hellbound †
"I am the way" one of the 8 PIN-up winning pieces made it to Clive Barker's new « Hellraiser Anthology »
Will be published in the upcoming graphic novel (April 2017)
" The Chatterer" Published in Clive Barker's « Hellraiser Anthology Volume 2»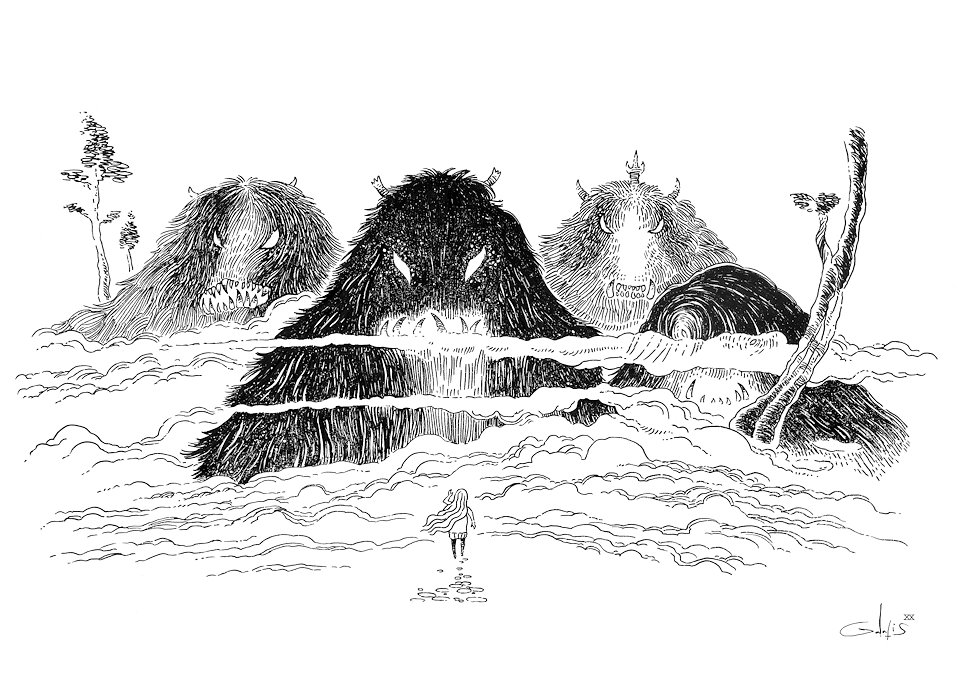 † the calling †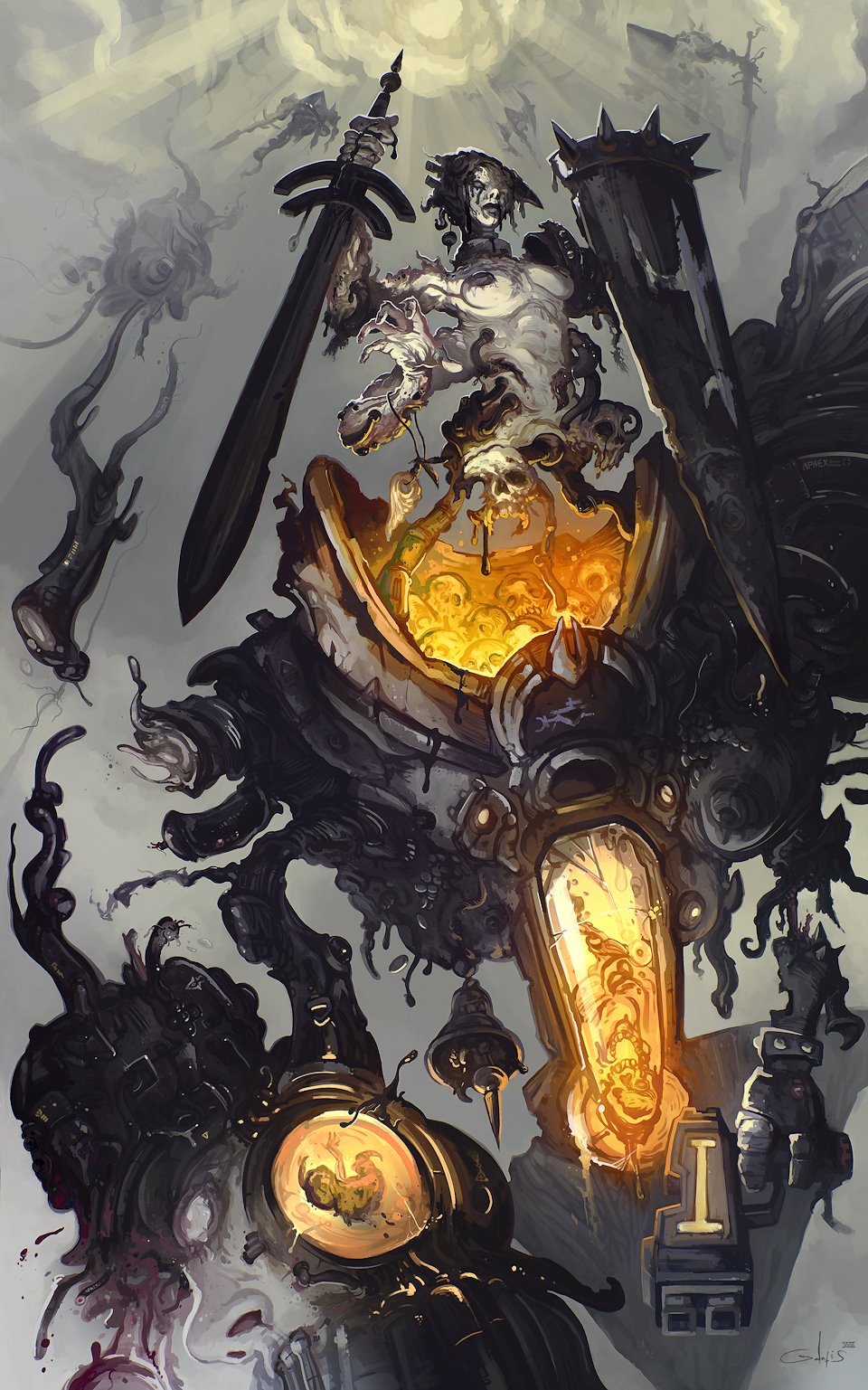 Necroqueen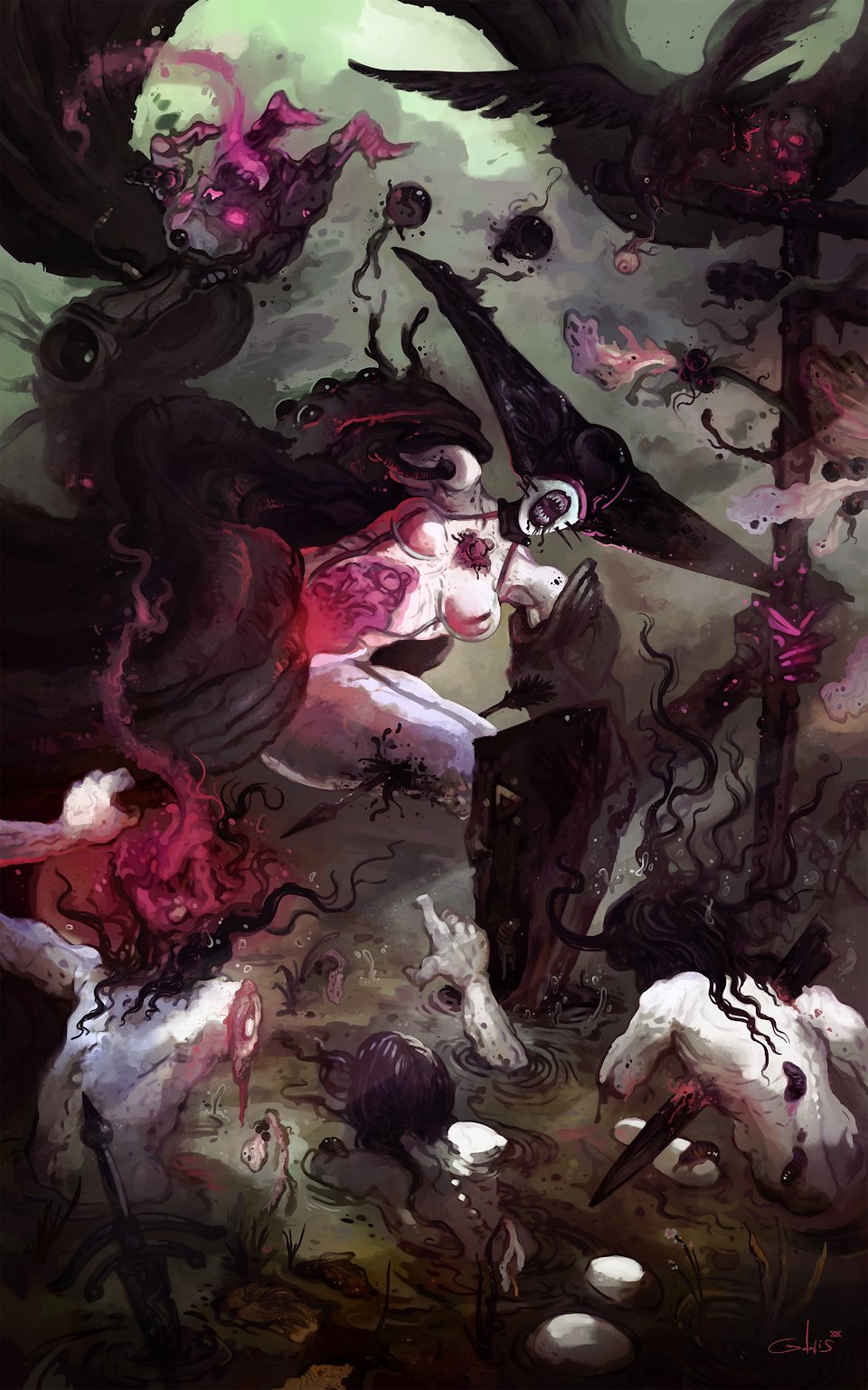 Mater Tenebrarum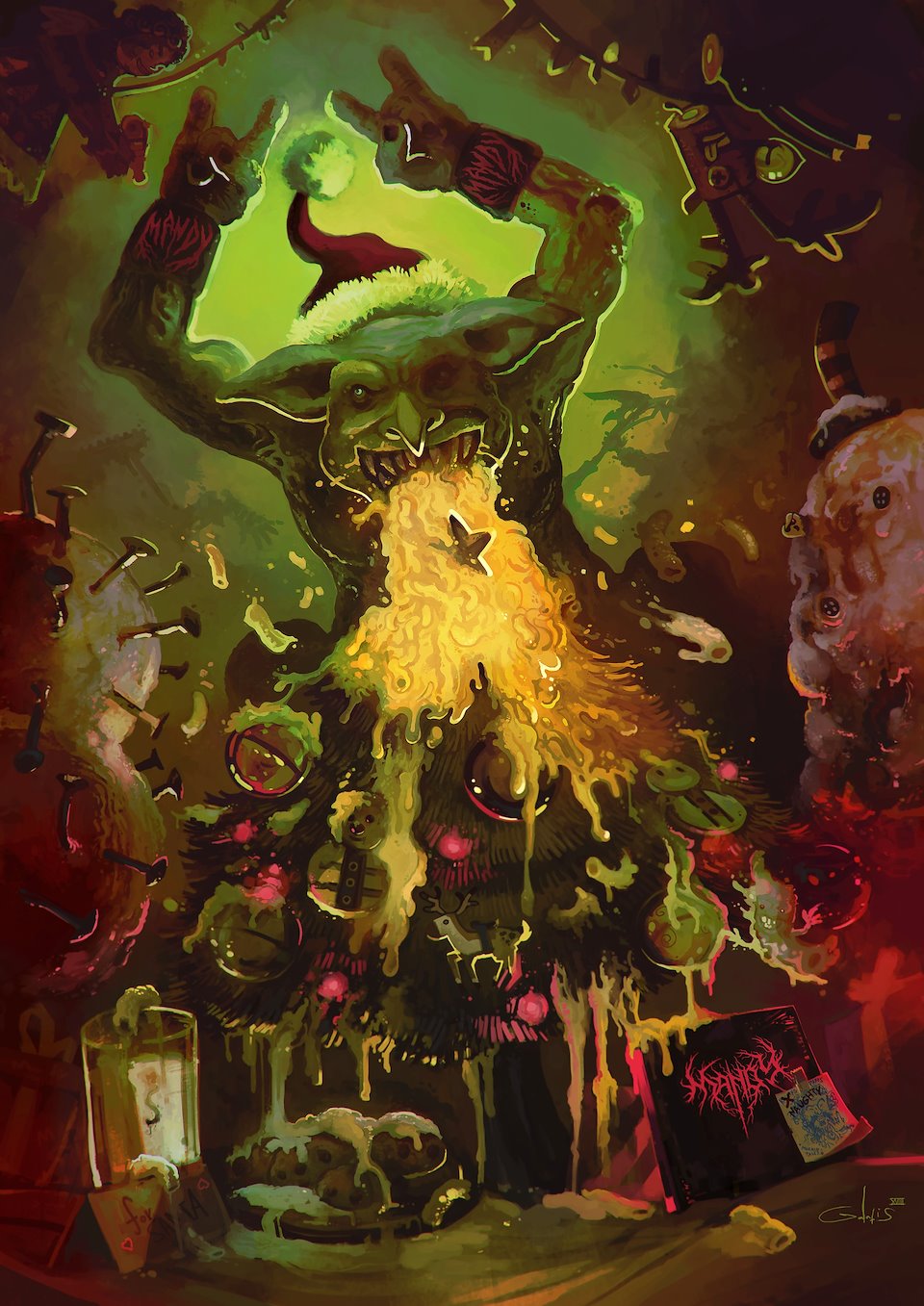 "Cheddar Xmas" inspired by the extraordinary Panos Cosmatos masterpiece "MANDY" the film.
"we have all eternity" inspired from Clive Barker's Hellraiser myhtos
"welcome to oblivion" inspired from Clive Barker's Hellraiser myhtos
"Logan" fan art Cover
"Cthulhu Dawn" this piece depicts the dawn of a newborn terror, in Lovecrafts universe.Tools: Photoshop
"Spawn Eternal" this piece is made for a cover competition, organized by comicworld editions in association with Tood McFarlane Productions. Finally the piece made it, to the Pin-up gallery of the comic book "Spawn Tales". Tools: Photoshop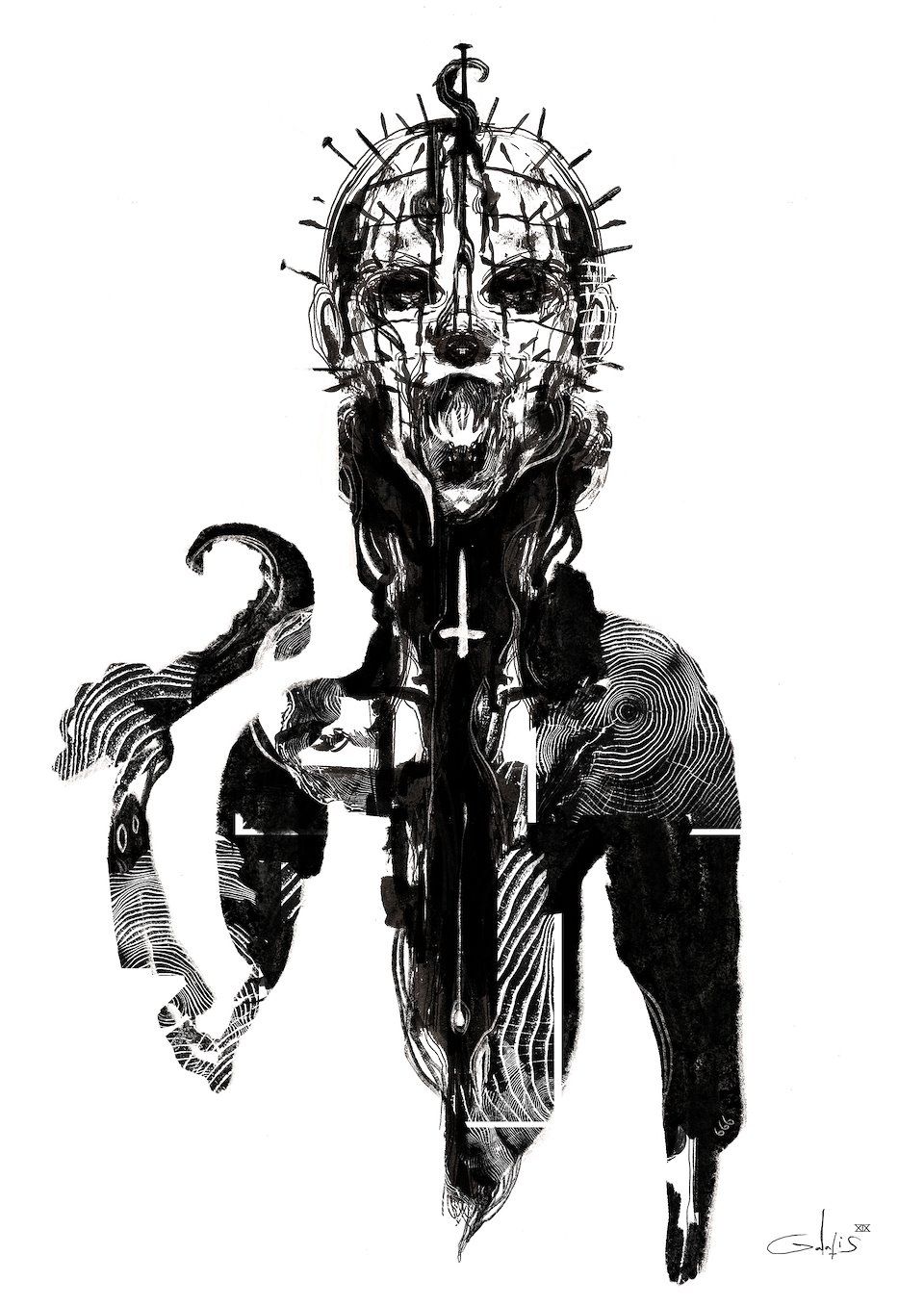 † Hellpriest †