ALIENATOR
concept art made for my upcoming workshop at Athens comicdom 2017 with Ornerakis Applied Arts.
http://www.comicdom-con.gr/workshops/alienator-2017/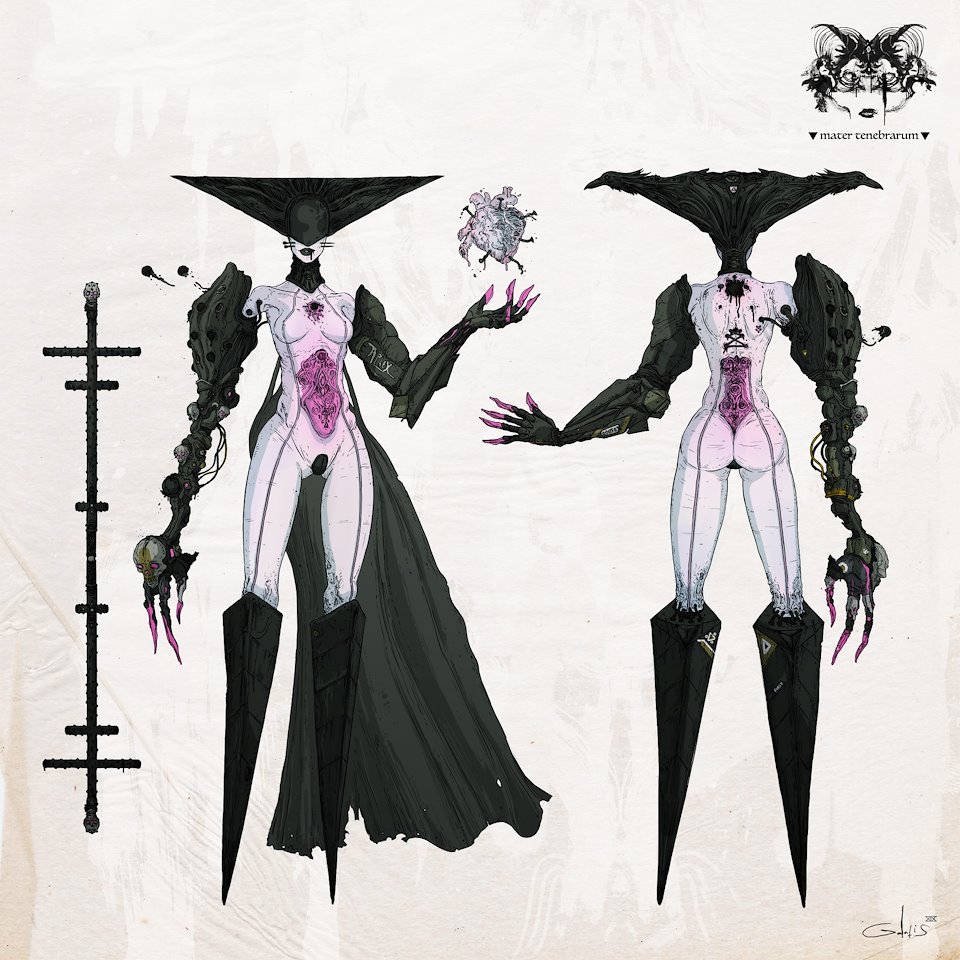 "Mater tenebrarum" character design made for the Amazing #ARTWAR3 contest check the full progress here: https://forums.cubebrush.co/t/art-war-3-2d-villains-mater-tenebrarum-captain-harlock/7020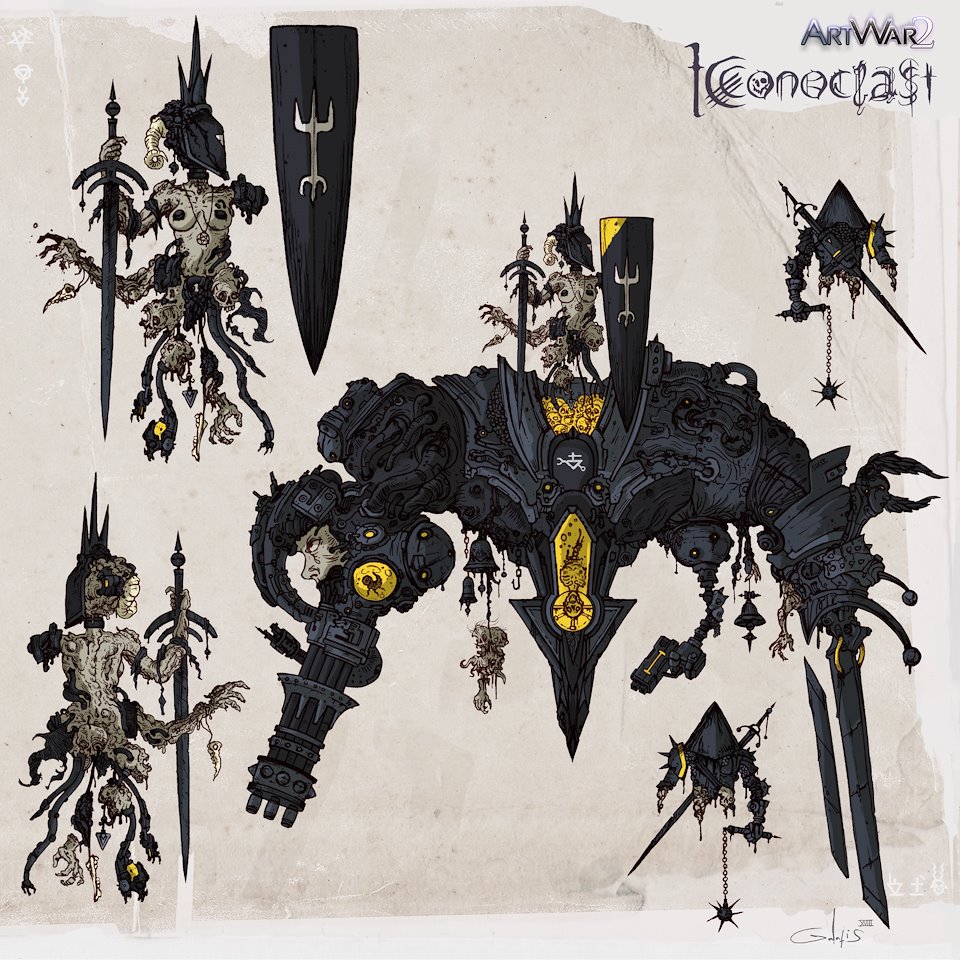 "Project X-calbr" character design made for the Amazing #ARTWAR contest check the full progress here:
https://forums.cubebrush.co/t/art-war-2d-x-calbr-captain-harlock/3148?u=captain_harlock
"Clay" A new series of concepts, sci-fi characters rendered with a clay matcap shader style.
The idea behind these two characters, was to create some futuristic law enforcers with organic bodysuits.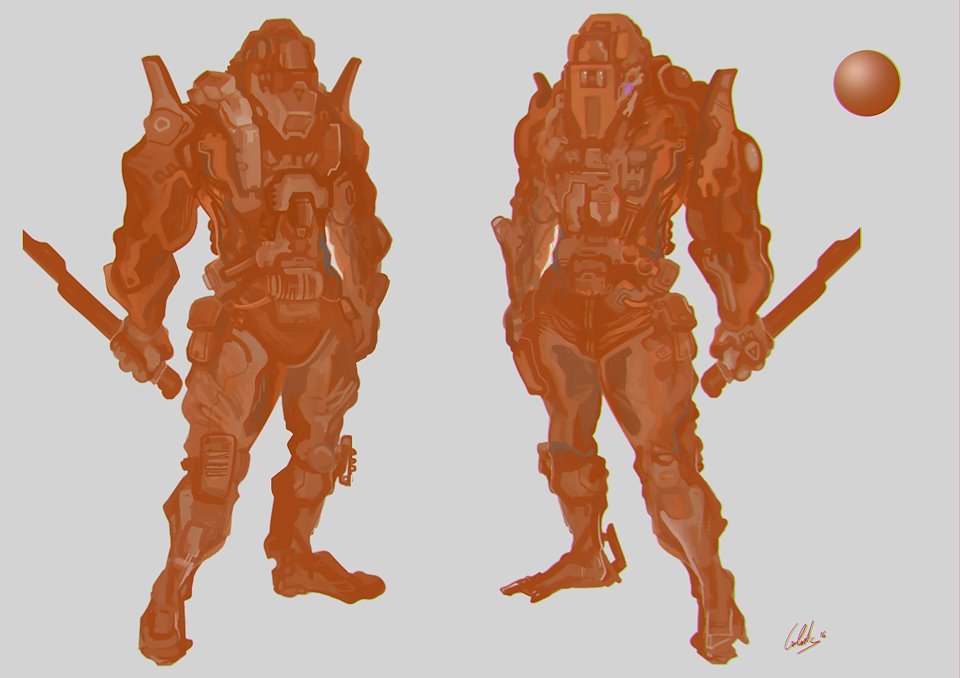 "Deep one" Gladiator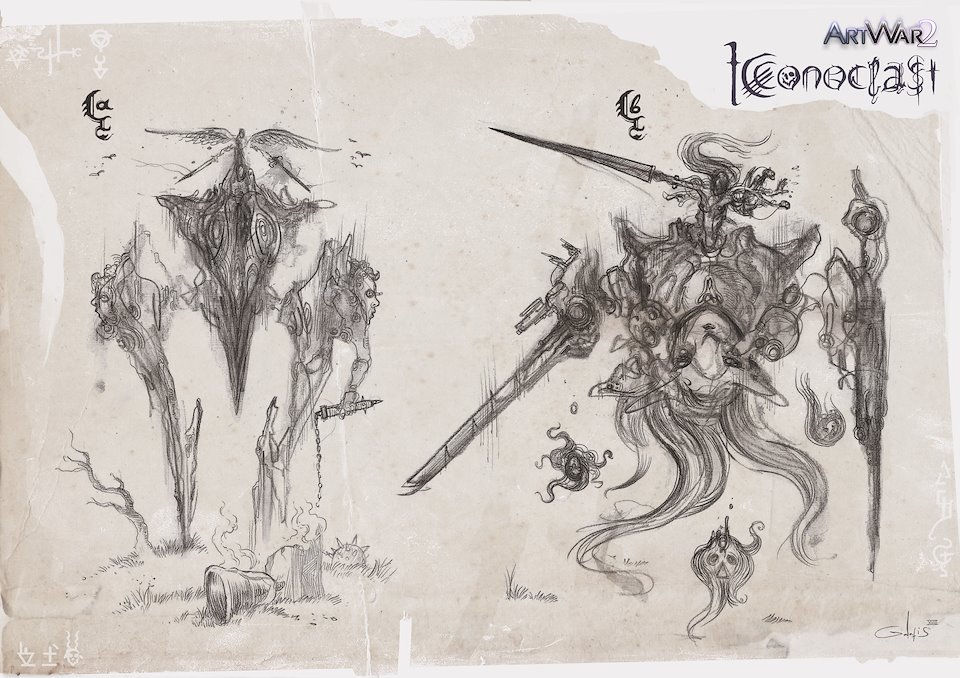 concept art for "Iconoclast"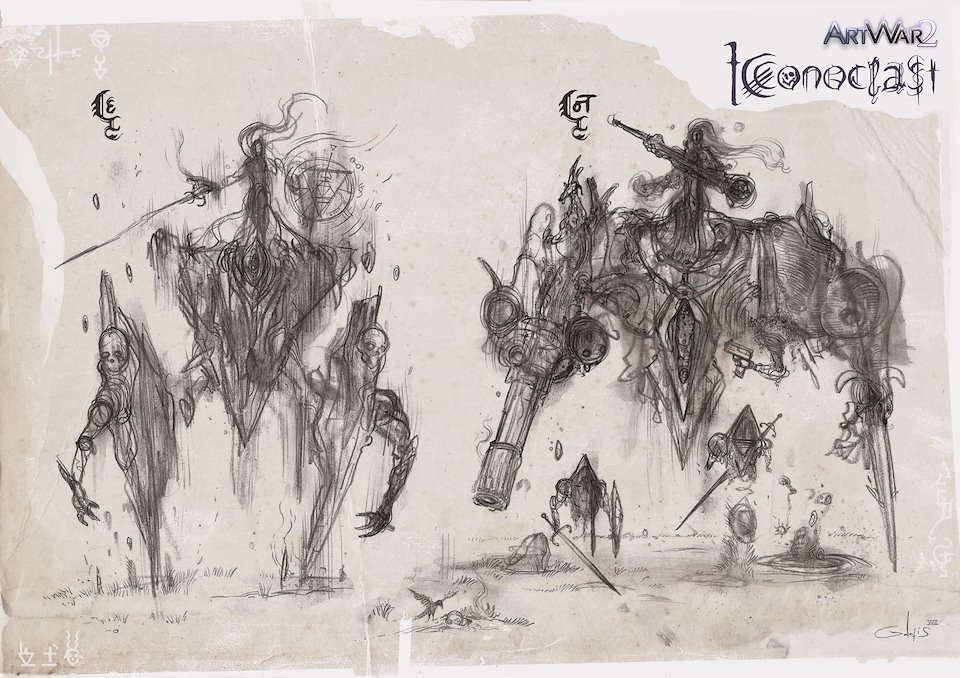 concept art for "Iconoclast"
Electro fuckers concept art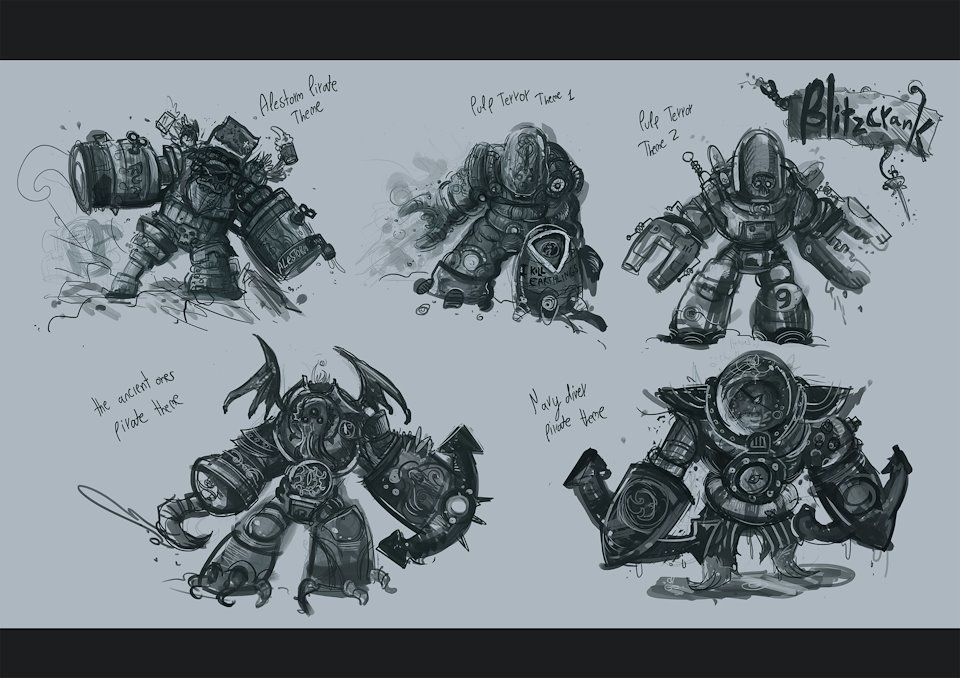 "Aphrodite" The Greek Godess of love. This concept piece made, trying to establish the looks of Aphrodite, a new appearing character in "Theoktonia" a digital comic book series by Deimos Comics. Client: Deimos Comics.Tools: Photoshop
Harry Potter concept " the early years"
"Micro Gods" my new upcoming comic IP
"The Raptor" concept art inspired by the awesome Warhammer 40k universe.
Tools: Photoshop
Demon head study.
Tools: Z-Brush, Photoshop